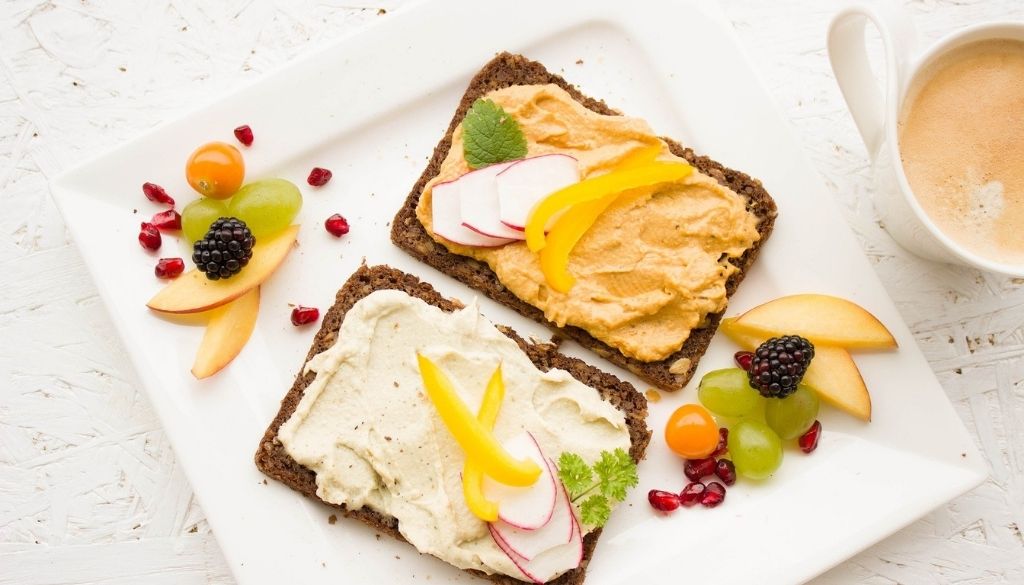 Vegan Diet For People With Diabetes
Many people instantly recoil at the idea of a vegan diet, but this attitude is gradually changing, particularly amongst people with diabetes. Can people with diabetes use a vegan diet to improve blood glucose control? Absolutely. By eating a healthy vegan diet low in cholesterol and saturated fat, but balanced enough to include fiber and protein, blood glucose levels can be made easier to control. This type of diet, particularly when combined with exercise, can help to lower blood glucose levels and better manage diabetes.
Vegan Basics
A vegan diet effectively means cutting out meat, dairy, and animal products whether you have diabetes or not. Particular foods eaten include vegetables, fruit, grains, legumes. Animal products such as meat and dairy are avoided, as are added fat and sugar. People on vegan diets often take vitamin B12 deficiency supplements.
Eating a vegan diet does require some compromise, but getting the right recipes and planning your diet well will make following a vegan diet for diabetes easy. When planning your vegan diet, you need to make sure that protein, carbohydrates, fat, vitamins, and minerals are balanced. Vegan diets do not usually demand that portions are stuck to or calories counted, making them easier to follow than some diabetes diets.
Losing Weight on A Vegan Diet
Many diabetics, particularly type 2 diabetes, have a firm goal to lose weight. Weight loss is well understood as one of the best ways of achieving control. Vegan diets with a lower glycaemic index and a higher level of fiber are an excellent way of losing weight and improving body mass index.
Studies in the past have shown that those people who follow a low-fat vegan diet, avoiding meat and dairy, lower blood sugar levels very efficiently, and lose weight. Researchers have shown that people with diabetes who eat a vegan diet also lower their cholesterol and improve kidney functioning.
So…Where Do You Start?
Going vegan can be a daunting choice for many people, especially diabetics. Choosing to become a vegan is a lifestyle change that comes with some hurdles as far as what or where to eat and who you eat with. Fortunately, Clo-Clo Vegan Foods has a blog dedicated to bringing you healthy vegan recipes along with tips for beginners. Everyone here at Clo-Clo wishes you the best of luck in your Vegan journey.
Source: Diabetes.co.uk